Upcoming Events Check out our list of upcoming events!
Features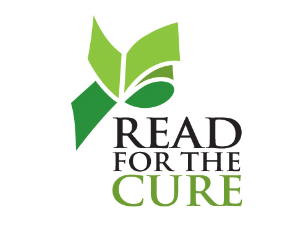 Read for the Cure!
Good books, good company, good cause-join us for an intimate evening of author dialogue. Vancouver, Ottawa, Toronto, Calgary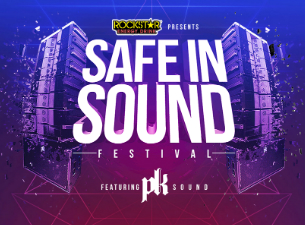 Safe In Sound Festival
Featuring a 150,000 watt sound system, this is one festival not to be missed!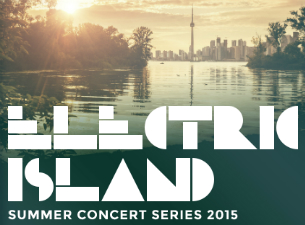 Electric Island - Labour Day
It's the last Electric Island Festival of the year - get your tickets today!
Sell Tickets With Us!
Put TicketWeb's powerful online marketing network to work for you. Find out more ►