Upcoming Events Check out our list of upcoming events!
Features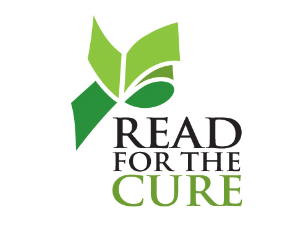 Read for the Cure!
Good books, good company, good cause-join us for an intimate evening of author dialogue. Vancouver, Ottawa, Toronto, Calgary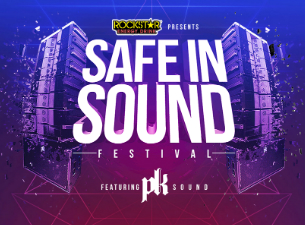 Safe In Sound Festival
Featuring a 150,000 watt sound system, this is one festival not to be missed!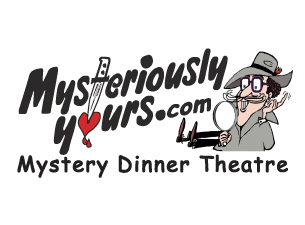 Mysteriously Yours... Mystery Dinner Theatre!
Mysteriously Yours has been around for over 25 years of good fun, great food and an experience to remember!
Sell Tickets With Us!
Put TicketWeb's powerful online marketing network to work for you. Find out more ►