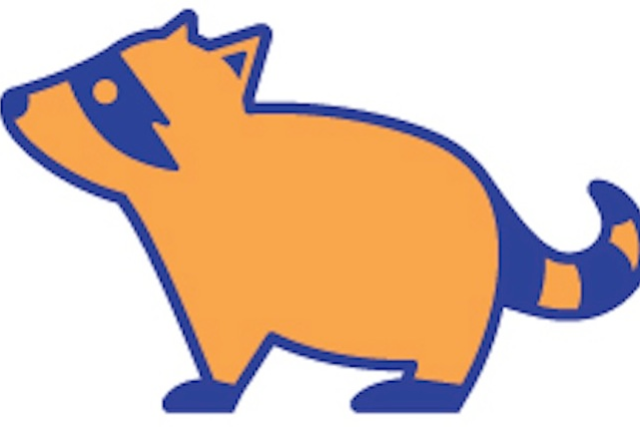 Tue May 8 2018
6:00 PM Doors
334 Queen St. West
Toronto, ON M5V 2A2
Ages 19+
CMW Presents
Amanda Rheaume,
En Riet,
Cattle & Cane,
Moscow Apartment,
nêhiyawak
Sorry, you missed this event.
Check out other similar events on TicketWeb.
Amanda Rheaume is an award-winning Métis singer-songwriter with a powerful, slightly gritty, deeply personal, and instantly accessible roots-pop Americana sound. She delivers her unique and soulful blend of folk-country-pop twinged tracks internationally at major country and folk/roots festivals, theatres and clubs in Canada, Germany, Austria, France, Denmark, England, Scotland and Ireland.

In 2014 Amanda received a Canadian Folk Music Award for Aboriginal Songwriter of The Year as well as a Juno Nomination for Aboriginal Album of the Year.

en · riet

/on'ree/

collective

En Riet, is an Ontario based folk collective with a core of three; Jeremie Albino, Ten Kills The Pack (Sean Sroka), and Tay Guitard. Together, En Riet performs its unique renditions and arrangements of the songs from each members respective projects along side their original collective written music.

sounds like

While relating to that feeling of a favourite poem on an old rough page -or- a strong sip of whisky in a dimly lit bar; the group also sets reminders of musicians such as The Staves, Shakey Graves, Bon Iver, Dylan, & The Lumineers.

exclamation

Originally uniting for house shows in Toronto and barn parties in Prince Edward County, the project has since accomplished two tours of East Coast Canada, performances at The Big Feastival Canada, Taste of Danforth, and supporting shows for 'Matt Holubowksi' and 'Gabrielle Shonk.'

While planning for another east coast departure, the group will be releasing more live recordings and preparing for the release of their debut EP.

As independent musicians & the artists within other projects, the group is well versed within the southern Ontario markets with expanding perimeters in Canada; featuring in festivals such as Cmw, Nxne, Great Heart Music Festival, Sound of Music Festival, Sandbanks Music Festival and many more.

Led by siblings Helen and Joe Hammill, Cattle & Cane are capable of shifting even the hardest of hearts with their perfect soaring harmonies. After spending 2017 sharing stages with the likes of Tom Odell, Brian Wilson and The Head & The Heart, not to mention performing countless sold-out headline dates across the UK, Cattle & Cane have been making quite a name for themselves with their magical live shows.

Sophomore album 'Mirrors' (May 2017) effortlessly showcased Cattle & Cane's stunning songwriting and saw the band nominated in three categories in the 2018 Unsigned Music Awards at The Great Escape. Produced by Luuk Cox at ICP Studios in Brussels and mastered by Frank Arkwright (Arcade Fire, Coldplay, New Order) at Abbey Road Studios in London, the album also hit the top 20 of the Official UK Independent Album Chart thanks, in part, to a successful PledgeMusic campaign which reached an impressive 280% of its original target.

Elton John declared his love for 'Mirrors' opener 'Love On Your Hands' on Beats 1 and '7 Hours' picked up numerous radio-plays from long time fan Dermot O'Leary on BBC Radio 2. Additional airplay came from the likes of Frank Skinner on Absolute Radio, Gary Crowley on BBC London, Tom Robinson on BBC Radio 6 Music and John Kennedy on Radio X, as well as BBC Introducing and Amazing Radio.

Over on Spotify, tracks from Mirrors featured in popular playlists including New Music Friday UK, Fresh Folk, Your Coffee Break and Feelgood Pop.

Winners of a 2017 Canadian Folk Music Award and a Toronto Independent Music Award, Moscow Apartment is a young duo driven by a mixture of sweet harmonies, belted refrains, and clever wordplay. Their songs easily slip and shift through a variety of genres to create a distinct indie folk rock.

The heart of their work is exquisite songcraft and their songs easily slip and shift through a variety of genres to create a distinct indie folk rock. When they sing together it is like honey to the ears.

Friends for years, having first met as members of the VIVA! Youth Singers — Toronto's top kids' choir — Brighid Fry and Pascale Padilla are both graduates of Girls Rock Camp and veterans of the youth music scene in Toronto. Before forming their artistic collaboration in early 2017, Pascale was part of a choir that sang back up to Alice Cooper and sang yearly at The Four Seasons Centre for the National Ballet's Nutcracker. Brighid released a solo EP produced with Don Kerr and shared the stage with Sarah Slean, Feist and Joel Gibb (performing as a guest with The Hidden Cameras).

Moscow Apartment has very quickly made a strong impression in Canadian folk and indie music circles. They have already graced the stages of Winnipeg Folk Festival, Hillside and Summerfolk as well as played venues such as Lee's Palace, The Horseshoe Tavern and The Black Sheep Inn. And they are only 15 & 16 years old.

nêhiyawak ᓀᐦᐃᔭᐊᐧᐠ (neh-HEE-oh-wuk) tells stories - their story - capturing time through honeyed and haunting vocals, swaying in and out of the cacophony of electronic and analog sounds. Hailing from amiskwaciy (Edmonton) on Treaty 6 territory, nêhiyawak is comprised of Kris Harper, Matthew Cardinal, and Marek Tyler - three Indigenous musicians coalescing at the intersection between traditional and contemporary music.

Within the framework of the conventional song, the band creates and adds their own history and stage. Collecting and piecing together their experiences - existing simultaneously between diverse and disparate cultures - nêhiyawak shares with its audience their unique expression of Indigeneity in Canada today.

Their debut EP, recorded with Colin Stewart (The New Pornographers, Black Mountain, Destroyer), balances the band's heritage with the present. Their sound at times loud and sweeping, and in moments - reticent and careful. Indie-rock guitar and dance floor synths blend and walk alongside the steady beats of carved cedar log and hand drums.
CMW Presents
Amanda Rheaume,
En Riet,
Cattle & Cane,
Moscow Apartment,
nêhiyawak
Tue May 8 2018 6:00 PM Doors
The Rivoli
Toronto ON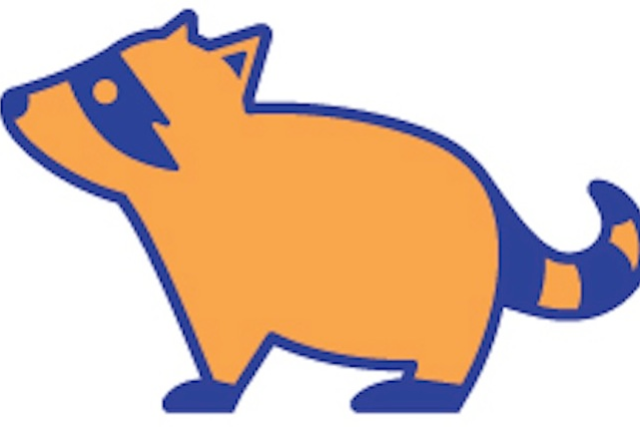 Sorry, you missed this event.
Check out other similar events on TicketWeb.