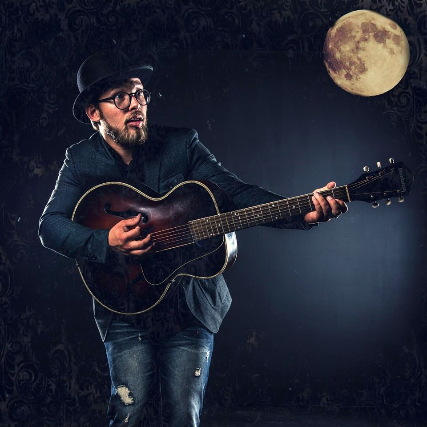 Tue May 8 2018
6:00 PM Doors
249 Ossington Avenue
Toronto, ON M6J 3A1
Ages 19+
CMW Presents
Slim Paul,
Matt Hoyles,
Benjamin Dakota Rogers
Sorry, you missed this event.
Check out other similar events on TicketWeb.
As a nod to his silhouette,Slim Paul is named after the bluesmen of the 30s.When young, American history and culture fascinates him, especially when it comes from Africa. BLUES becomes like a religion. and Fervent practitioner he learns stories, legends, anecdotes, quotes. He is inspired by the great as well as famous unknown and his guitar becomes his soul complement.
Being perfectly aware that his life is very different of the blues pioneers of the United States, Slim Paul is inspired by his predecessors to tell his rages,his demons and those of his generation. in 2017, after announcing his desire to stop Scarecrow, he leaves alone in New York, guitar under his arm, to chill and take the time to discover the musical world of the big apple. He writes his third EP, No Yet Man, resolutely blues, and brings back, especially, all the frame of his future first album.

Benjamin is a multi-instrumentalist, singer-songwriter, and composer. Combining fiddle and guitar, he is writing honest folk music that draws you in with stories and spoken-word poetry. Benjamin's third album and latest release, Whisky & Pine, is eleven original songs delivered with reflective emotion and warm harmonies. His poetic ballads blend flawlessly with his rousing guitar and fiddle compositions, cementing his status as an up-and-coming alternative folk powerhouse. With strong influences stemming from traditional music and the east coast, Benjamin's hard-driving fiddle technique is transformed into his own contemporary style. His thought and emotion-provoking songs show hints of his influences; Leonard Cohen, Gregory Allen Isakov and Passenger. Benjamin has received no shortage of praise for his unique style and undeniable talent – Jim Marino listed him as a new discovery in his article to Penguin Eggs Magazine, and Jennifer Ives, Artistic Director of Live from the Rock Music Festival, applauded his mesmerizing song set, writing that he has "...the voice and chops of a veteran performer." From Whisky & Pine, Looking for a Fight and The Soldier Song received honorable mentions in international songwriting competitions. Whisky & Pine ranked six in the top ten albums of 2016 at Folk Roots Radio. His introductory album and sophomore album each earned him a nomination at the 2014 and 2015 CFMA's for Young Performer of the Year. Benjamin has shared the spotlight with several talented artists, playing in numerous festivals alongside Suzie Vinnick, Digging Roots, Rick Fines and Ben Caplan to name a few.
CMW Presents
Slim Paul,
Matt Hoyles,
Benjamin Dakota Rogers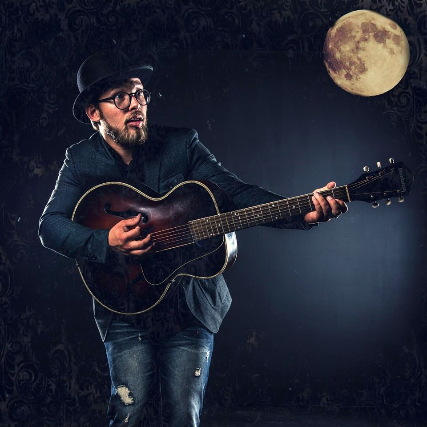 Sorry, you missed this event.
Check out other similar events on TicketWeb.