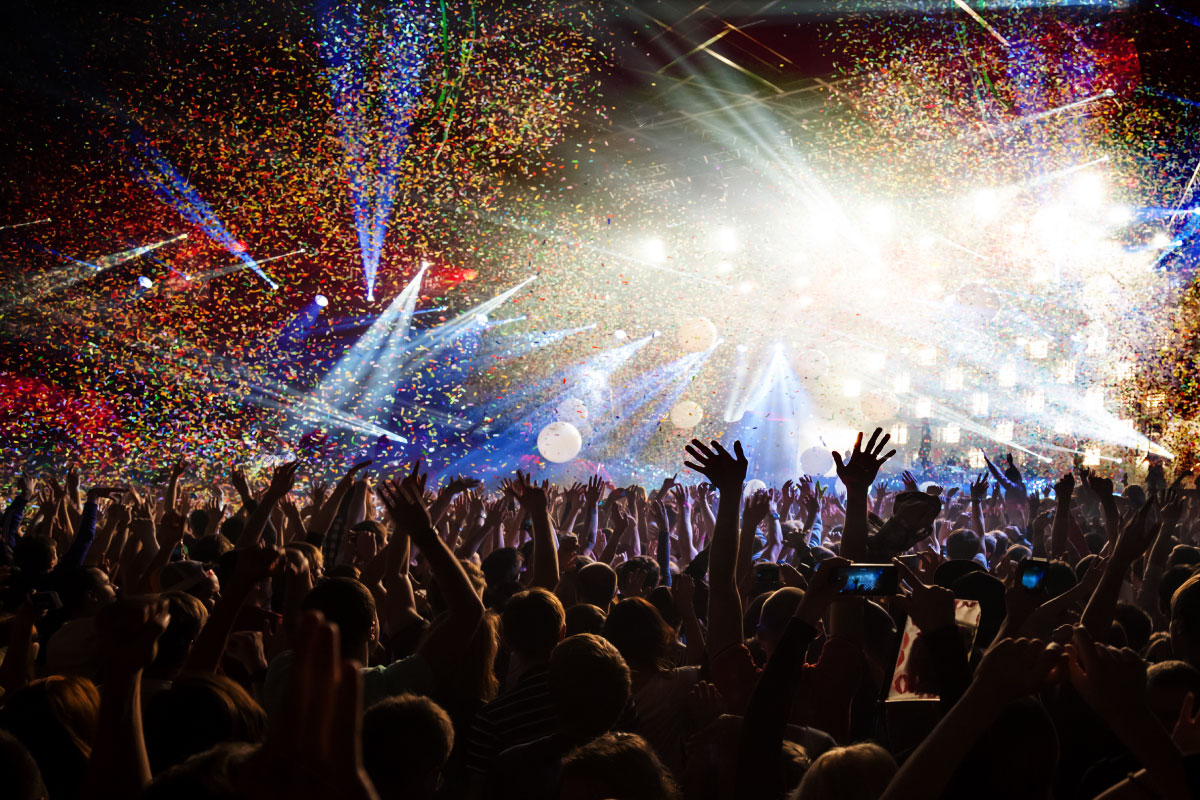 Thu May 10 2018
7:00 PM Doors
1305 Dundas Street West
Toronto, ON M6J 1X8
Ages 19+
CMW Presents:
CMW Showcase
Sorry, you missed this event.
Check out other similar events on TicketWeb.
Keffa (f/k/a/ Keffaleng aka Aaron Alem), is a rapper, singer, songwriter and producer from Toronto, Canada. In the fall of 2016, Keffa released his debut EP 'Still Shanti'. After great success with his first EP he quickly pushed out his second EP, 'Not So Famous' on March 6th 2017. Premiered by Vibe Magazine and supported by MTV, HotNewHipHoP and 2DopeBoyz, the EP gained acclaim with 'The Source Magazine' naming Keffa "A Canadian mastermind." The EP featured a collaboration with Def Jam recording artist Amir Obe on the Davinci produced single, 'Yeah, Yeah'. Just a month later, Keffa's song 'Anything' was featured on Rap Season's Mix by DJ, blogger, and radio host Josephine Cruz, subsequently introducing Keffa to Apple Music online program Beats 1 Radio, in the new "Discovered" Spotlight for the single 'Anything' by Ebro Darden. Additionally, Keffa was featured in Complex's "Northern Touch" segment, making Keffa one of the hottest Canadian artists this year. As momentum in his career grew, Keffa was recognized and included by Noisey (Vice) into the Essential Guide to Toronto Rap. The single "Anything" was featured on topsify's playlist via Apple Music on June 5th, 2017. In July, 2017, Keffa was featured and interviewed in Respect Magazine G-SHOCK segment as Toronto's Emerging Creative Enigma. Keffa is currently working on his forthcoming EP set to release in 2018. His soulful voice and brilliant production marry into a rich background of chill icy vibes with fire hot lyrics. He blends new-age hip-hop with Alt R&B.

JT Soul, an 18 year old singer/rapper from Montréal, is an intriguing artist with so much material under his belt already at his young age. The name JT Soul actually comes from the street he grew up on, Jean-Talon boulevard. JT's musical style is an always progressing one, switching often from deep R&B to modern Trap while still keeping his original sound. His melodic voice and deep, entrancing tone is what sets JT apart and he definitely uses it's wide range to an advantage.

'Velvet Tears' was the first single off JT's debut EP of the same name, '372 ; Velvet Tears'. The beat brings a hard electronic vibe accompanied by JT's melodic vocals, making for a great Electro/R&B mashup produced by Sterling Grove & Jei Bandit. His unique cadence earned his debut project the #10 spot in France and #18 in Canada on the iTunes R&B Charts. The 8-track R&B/Soul EP was almost completely produced by label-mate Jei Bandit and features only 1 other artist, Tri$ Thomas. His second project, the '.WAV Tape' fits more into the Trap/Hip-Hop genre of JT's artistry. Being backed by the likes of Complex, HotNewHipHop, EARMILK & more and even being the first Montreal Hip-Hop artist featured on BalconyTV, it's safe to say JT is already making noise.

Singer-songwriter Claire Mortifee has had a busy year so far performing at California's Lightening In A Bottle festival, releasing her debut single "Ouroboros" with Grammy-winning producer Chin Injeti, her critically acclaimed debut album "Panther Paws", and recently attending the 2017 LA Pride Kick Off at Mayor Eric Garcetti's LGBTQ Party.

Claire's undeniable musical prowess, socially conscious lifestyle, and message of healing and self-love emanates throughout her work. As a vocalist, Reiki Master and Life Coach, this 24-year old alchemist resonates with pure authenticity. With vocal inspiration from Amy Winehouse and Erykah Badu - and a sound reminiscent of Tove Lo - Claire's music dips into neo-soul and synth R&B with ease. Bringing the perfect storm of vocal ability, magnetic presence and sheer confidence, she utilizes her full potential to create music that is deeply resonant, and poignantly suited for our times.

Part raw, street poet and soulful RnB singer, City Fidelia is an artist whose music and storytelling defies traditional labels.

An Ottawa native with Toronto has his home, the rapper/songwriter's humble and grounded upbringing is naturally woven into the fabric of his music and the stories he tells through his art. City's ability to be vulnerable and authentic in his lyricism, telling stories about his own struggles and the unspoken nuances of modern life, is grounded in his goal to inspire inner-city youth to leave the path of hardship in order to pursue their dreams. City Fidelia spearheads Ensemble, a collective of creatives in music, fashion and art working on singular mission: to bring people together and teach that anything is possible through art.

City has also taken his music outside of North America, touring in Japan and collaborating on projects with Japanese producers (Avalanche).

City Fidelia has shared the stage with artists such as Obie Trice, Fabolous, Bow Wow, and A$AP Rocky, and many more, and has held his own slots at major festivals like Bluesfest (Ottawa) and Manifesto (Toronto).
CMW Presents:
CMW Showcase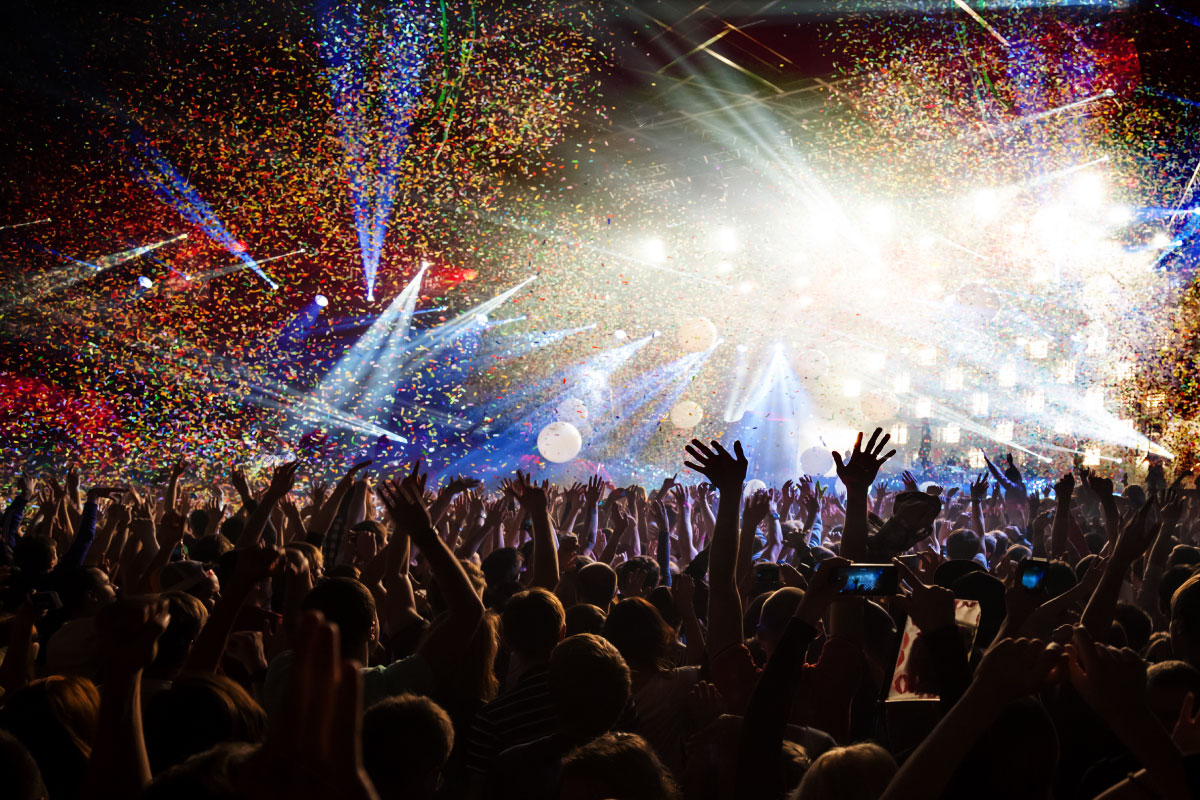 Sorry, you missed this event.
Check out other similar events on TicketWeb.