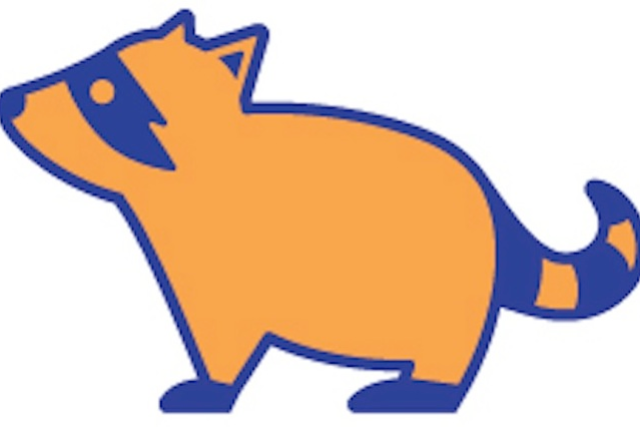 Wed May 9 2018
7:00 PM Doors
1305 Dundas Street West
Toronto, ON M6J 1X8
Ages 19+
Share With Friends
CMW Presents:
CMW Showcase
Sorry, you missed this event.
Check out other similar events on TicketWeb.
DANA JEAN PHOENIX

Dana Jean Phoenix is a Synthwave artist from Toronto, who got her start touring internationally as a vocalist for Juno Award Winner Jully Black, and as front woman for the Juno Nominated electro-funk band God Made Me Funky.

She has since gained a following in the international Synthwave scene, collaborating with production heavyweights: GosT, Perturbator, and Sunglasses Kid.

Dana's original music has been placed in film and television internationally and she has appeared at the Montreal Jazz Festival, Calgary Stampede, Ottawa Bluesfest, Toronto Beaches International Festival, NXNE (12), New York M.E.A.N.Y Festival, and Cincinnati's Midpoint Music Festival. She has appeared on Breakfast Television, Etalk, Canadian Idol, and Canada AM and has shared the stage with the likes of Fergie, Mariah Carey, John Legend, and Dance With The Dead.

Her song 'Dreams' with Timecop1983, is featured in the Netflix original films 'You Get Me' and 'Coin Heist'; and in the new PS4/PC retro action adventure RPG 'Crossing Souls'.

Dana's latest album, 'Synth City' is available now and has production from Highway Superstar and Robots With Rayguns and has been featured on the Synthwave scene's leading sites and blogs: New Retro Wave, Vehlinggo, and Drive Radio. She will embark upon her first European tour in support of the album in March 2018.

"The much beloved synth siren Dana Jean Phoenix is back with her third, long-awaited full length album, 'Synth City'." -New Retro Wave

Marcus Alan Ward is an amalgam of reality and fantasy; traditional and modern; spectral and visceral. With an electrically charged live show and a handful of releases touching on influences ranging from Psychedelic Pop, Funk, RnB, Disco and beyond, Marcus Alan Ward is the most interesting man in Electro Soul. His work has been featured in publications including The Fader, Pitchfork, Pigeons & Planes, Spin and many more. Mishka NYC blog writes, "There's a connection between Ward and the sheer scope of the universe that we may never understand, but if you listen long enough it starts to make sense."

The self-taught multi-instrumentalist and Cleveland, Ohio native released a pair of EP's under the "Freeze-Tag" moniker (2012's WLDFLWR_HNY and 2013's Eskimo) and followed up with his debut full length album Last Night I Grew Tentacles – an Electronic/Alt Rock/Soul concept album rooted in science fiction, space exploration, and quantum physics, created by a curious young black male. Dropping his previous moniker, the record was released via Long Division Recordings in August of 2014 under his own name. Ward says of the name change, "It really draws distinction to the fact that I'm a one-man composer and that it's just me; it's more honest."

Drawing from an imagination as expansive as the universe itself, the only child continues to create a portal into musical golden eras of the past while bravely forging ahead into the future.

Emerging from the "Queen City"- Regina, Saskatchewan, LOA is the feminine force behind the new-wave sound rising out from the prairies. In a land primarily known for its country singers and acoustic guitars, the Canadian electronic R&B/soul singer-songwriter aims to breathe new life and substance into the prairie sound. Likened to that of dark, electronic R&B artists such as Banks, Grimes, and Purity Ring, LOA brings her own coalescence of dark mysticism to the genre, making her better known to many as the "3 Witch".

Working with recording and mix engineer Walt Jeworski from the world-renowned, NYC-based MSR Studios, LOA premiered her first single, "Funeral", from her upcoming debut album, Tide. Produced by Heights Beats (producer on Shad's Juno Award-winning album TSOL) and mastered by Colin Leonard, mastering engineer behind Bryson Tiller's US Billboard 200 debuted #1 album, True To Self, and Migos' US Billboard Hot 100 #1 single, "Bad and Boujee", "Funeral" speaks about the death of previous identities in exchange for finding strength in a new one. The single combines LOA's experience in a variety of genres to develop a new-wave blend of smooth, modern R&B/soul.

Within the past year alone, LOA toured nationally and internationally, performing at international showcase festivals such as Canadian Music Week in Toronto, ON and FOCUS Wales in Wrexham, UK and Breakout West in Edmonton, AB. Following her recent UK tour, LOA was featured by renowned UK music news site, Drowned in Sound, in their festival recap article, DiS Does FOCUS Wales 2017.

Jae Ari was labeled 'the miracle child'. He was written off to die in infancy. Growing stronger with time, this child at age 13 showed his miraculous gift of rapping and killing audiences with natural born talent.

Jae Ari could not be written off anymore, with his quiet demeanor, the silent assassin started slaying emcees on the televised Canadian show Much Music's RapCity garnering the rising star a wider audience. This opportunity lead to celebrity co-signs by American director/actor Michael Rapaport, Canadian icon and Legendary MC Michie Mee, and Shady Records DJ Young Mase. Earning his place in RapCity's hall of fame, has allowed him great success and countless interviews of adoring media. His lead single New Day is currently in rotation on Canada's only urban commercial radio station G98.7FM. Leave Even Better his debut album was released January 2015. The musical integrity is the album's calling. Leave Even Better is driven by the search for consciousness

In September 2015 Jae Ari won the award for Hip Hop Artist of the Year at the NMAs. In the fall of 2016, he earned a nomination from the Toronto Independent Music Awards and the Niagara Music Awards again, respectfully. His forthcoming EP is entitled Things Could Be Worse, which is projected to be his strongest rap album release to date. He is poised and ready to take Hip Hop to the next level, defy the odds and continue to be the 'miracle kid'. The time is now.
CMW Presents:
CMW Showcase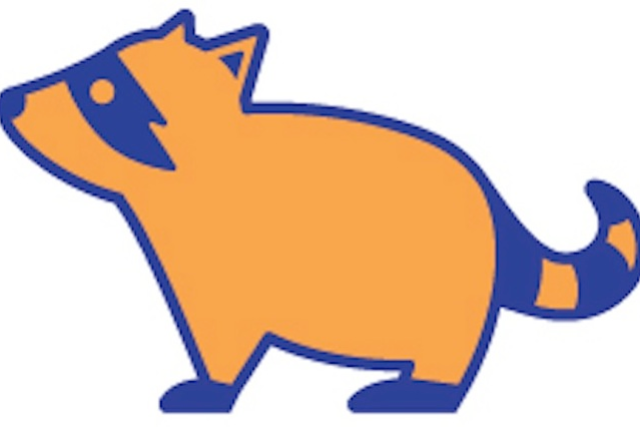 Sorry, you missed this event.
Check out other similar events on TicketWeb.