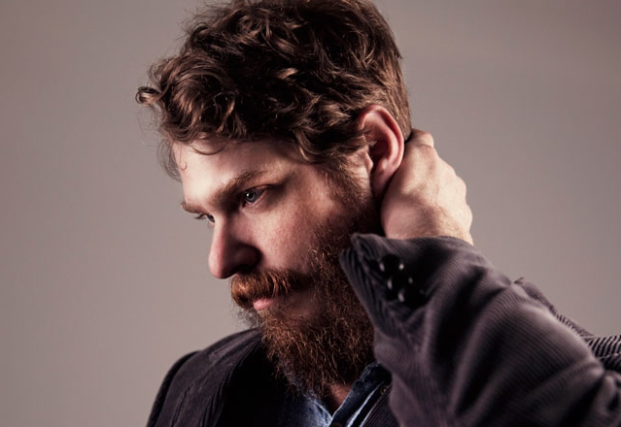 Fri Nov 16 2018
10:00 PM (Doors 9:00 PM)
422 Vernon St
Nelson, BC V1L 4E5
$18.95
Ages 19+
Online sales end at 8pm the day of the show.
5% GST included in ticket price. GST #: 103497749RT0001
On The Road Productions and The Hume Hotel Present
The Deep Dark Woods w/ Kacy & Clayton
Floods and plagues, ghosts and slaughter: woe to those who populate the songs of Yarrow. A gentle summer breeze swings the gallows ropes, flowers bloom callously on lovers' graves. These anthems are definitely not from Eden.

The Deep Dark Woods' newest album was borne in a scarlet fever. A disease of the last century is a fitting backdrop for songs that dig bare handed into the loam to unearth the corpses of old English folk and country blues. Yarrow is Deep Dark Woods reimagined by leadman Ryan Boldt, and accompanied by the same band that crafted prairie psychedelics and a "loose grungy folk sound" (Paste) for flannelites. For nearly ten years they developed an international following with particular success in the Americana realm, nominated alongside Alabama Shakes and Dawes for Emerging Artist of the Year at the 2012 Americana Music Awards.

Now wrest out of the woods, their outlook is decidedly more macabre, tapping into a rich vein of gothic surrealism that aligns with some of the great murder balladeers of our time. With Appalachian soil under his fingernails, Boldt writes in a deep tradition of bleak and forlorn storytelling, drawing lines from Ireland to Tennessee, the Oxford Girl to Folsom Prison.

In Yarrow, there's a juicy unease to frontman Boldt's presence, as if a new door has opened to let loose the weirdness. In place of the freewheelin' jammy vibe there's a darker, stranger tenor that sides with those modern mystics whose music exists in the creepier, freakier corners of existence.

Kacy & Clayton are a Canadian psych/folk duo. New album The Siren's Song releases in the UK via New West on 27 April. Produced by Wilco's Jeff Tweedy and recorded by Tom Schick at Wilco's The Loft in Chicago. The Siren's Song, is the follow up to their acclaimed 2015 New West Records debut Strange Country, and for the first time incorporates full, electric band arrangements. Combining the startlingly expressive voice and violin of Kacy Anderson with the intricate guitar work and warm harmony vocals of her cousin and musical partner Clayton Linthicum, their sound is an arresting amalgamation of psychedelic folk, English folk revival and the ancestral music of Southern Appalachia.
On The Road Productions and The Hume Hotel Present
The Deep Dark Woods w/ Kacy & Clayton
Fri Nov 16 2018 10:00 PM
(Doors 9:00 PM)
Hume Hotel
Nelson BC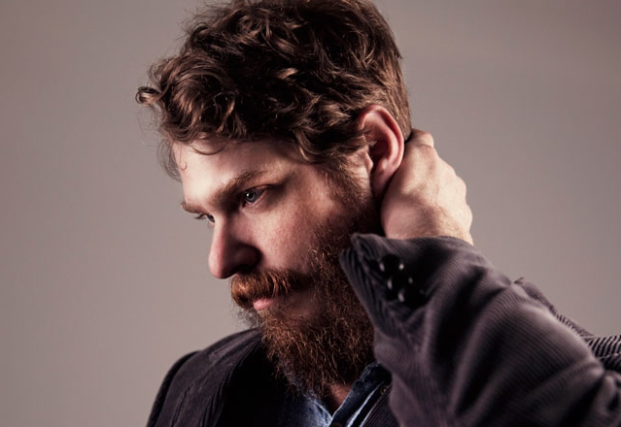 $18.95
Ages 19+
Online sales end at 8pm the day of the show.
5% GST included in ticket price. GST #: 103497749RT0001